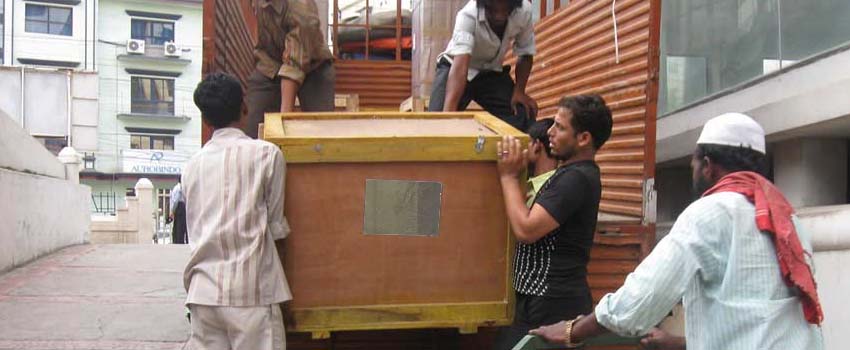 ---
Loading and Unloading Services
Along with our impressive packing and moving services, we have an expert staff to handle all types of loading and unloading works. With the help of these professionals, we keep you away from each hassle concerned with loading or unloading work. Once your assets are packed properly, our staff will be there to load your items on the suitable transportation mediums. Once the transportation completes, we assign another team of experts to unload your items. In this way, your items are always handled by us with maximum preciseness. So, once you hire us for your packaging and moving work, do not worry about the loading or unloading work too.
If you have any Queries, Please Contact Us

09881480044, 09881480055, 02027145666 | info@sequencemovers.com
These services are highly effective in handling your moving works perfectly. You can easily choose us to load any size and type of items and then unload it at any place. We are committed to giving the highest levels of satisfaction for our clients. We provide you with highly effective support by using the latest solutions for harmless loading and unloading. With the support of industry experts, your items will be free from any type of damage during these processes. Just get in touch with us to know more about these services.