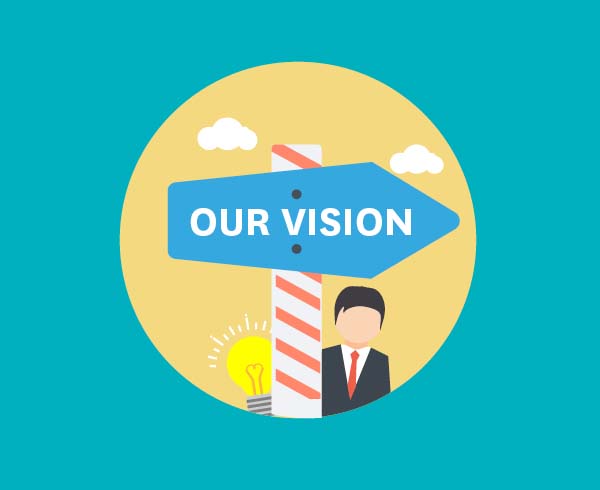 Our Vision
Sequence Packers and Movers aim to enhance the levels of logistic field with the help of its excellent services. We want to provide the clients with unmatched services by which they can easily get their household and commercial assets to their desired locations.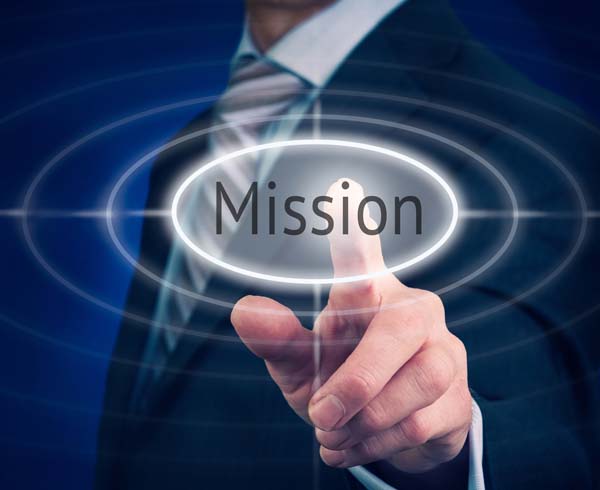 Our Mission
Our mission is to reach the highest levels of perfection by keeping the client's satisfaction on our top priority. We want to increase the perfection levels of services by keeping updating with the latest trends and technologies in this field. Along with this, we are committed to keeping the prices under the affordable ranges.
Affordable Prices
Sequence Packers and Movers allows its clients to receive highly innovative services at reasonable prices. While developing the services for your requirements, we make sure to keep your budgets in mind. By doing this, we ensure your satisfaction. As compared to any other packers and movers company, our pricing plans are highly tolerable. Whether you are choosing us for domestic or international movement projects, we will give you the services at easily tolerable prices. So, choose us for your desired logistic work and we will make you happy with our offerings. Get in touch with us to know briefly about our prices.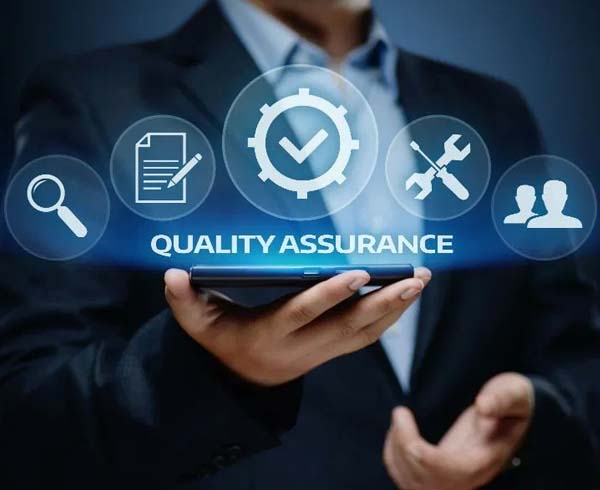 Quality Assurance
Sequence Packers and Movers is a firm known for its expert relocation services. We are committed to delivering unmatched services in the logistic domain at affordable prices. We provide quality services by taking care of various things whenever we serve our clients. Some of those things are as follows.
On-time pickup and delivery.
Best consultants to solve your queries
Packaging, loading, and unloading support
Fast-paced delivery
Affordable pricing plans
We ensure safe and secure delivery of your desired items to the desired locations. Whether you are choosing us for domestic or international transportation services, we are ready to help you with our well-organized services.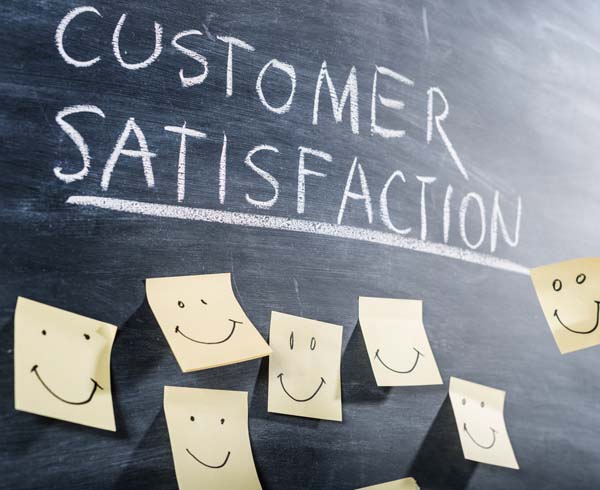 Client Satisfaction
Sequence Packers and Movers is one of the most recognized and rewarded companies in the field of logistics. We understand the needs of clients first and then develop the most suitable services for them. Some of the service areas on which we focus a lot are as follows.
Rapid fast and secure deliveries
Precise Packaging tactics
The support of industry experts
Transportation insurance
Loading/Unloading support
Reliable but affordable solutions
With all these excellent offerings, we ensure to provide 100% client satisfaction whenever we serve them with our services. Along with this, we are capable to handle any type and size of the project given by our clients.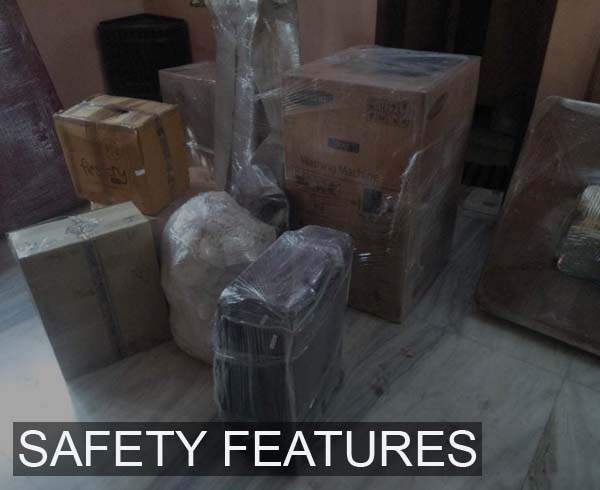 Safety Features
Sequence Packers and Movers offer excellent services that are always backed by perfect security features. Whether it is packaging, loading, unloading, or transportation, we make sure to move your items with complete preciseness. Using the best packaging materials, professional staff, and transportation channels, we make sure to keep your assets secure from any type of damage. Along with this, we help you to receive the services which are insured with good amounts. Whether your items are being moved by road, air, or sea freights, we have all the safety systems ready for you. So, just hire us to get the services that are developed for your ultimate satisfaction.